Agency
History
Articus was founded in 1986 with a thirst for excellence in marketing brands through images and stories that inform, influence and persuade. Over the years, clients have referred to us both as "the thinking man's creative shop" and "creative marketeers." We're happy with both.
We started in consumer products – OTC, HBA, food, beverage, and electronics – and over the years have successfully leveraged that expertise onto institutional and B2B clients.
Our marketing and communications "toolbox" has changed over the years, adding exciting new ways to expand the reach of our clients' brands. Yet our mission still is to create compelling brand images and stories, and to deliver them to the right audiences. This is our passion. This is Articus.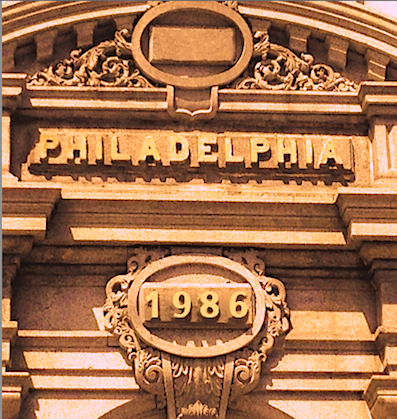 Philosophy
Articus describes itself as a "boutique" agency. Our team advises a manageable, limited number of clients so that we can provide best thinking and results. We are "selective in order to be effective."
We are a team of experienced, senior-most professionals – marketing, creative, PR, and media – who are passionate about doing the work. A team that knows how to listen and ask the right questions. A team that delivers excellent creative and results; nearly 30 years of award-winning work speaks for itself.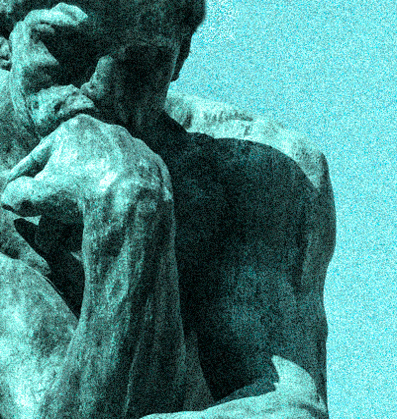 New Business
Starting a new agency relationship can be a challenge. So we simplified the process for you.
We believe that a strong client/agency relationship revolves around chemistry and trust: "Do I like the people around the table and can I trust them to help me do what needs to be done?" That is the essential question.
In answer, we make it a point to meet you and your team face-to-face; strive to understand your situation and goals as well as you do; and propose a clear point-of-view and plan to achieve those goals.
Contact us and let's start the conversation!